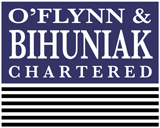 Favorite Ice Cream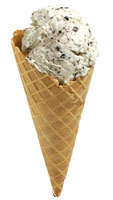 Cookie Dough

LaDonna Benne
Certified Public Accountant
LaDonna was born in Maryville, MO and grew up in Kansas City, MO north of the river. She graduated with a Bachelor of Science in Accounting from the University of Missouri, Kansas City.
After graduation, LaDonna started working at McDonald, Napshin & Shedd, a predecessor firm to O'Flynn & Bihuniak. She has gone from the youngest tax preparer to the oldest.
A wooded property south of Platte City is where LaDonna lives with her husband. She is the mother of three and enjoys being a grandmother, reading, movies and helping her daughter's high school theater productions.