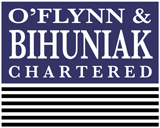 Favorite Ice Cream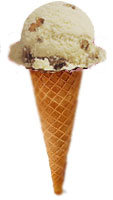 Butter Pecan

Michele Warnecke
Accountant
Michele was born in Wichita, KS but grew up in Camdenton, MO. After one year in Jefferson City and graduating a Jay, she moved to Columbia, MO and earned her Bachelor of Science in Accountancy from Mizzou.
After graduation, Michele returned to Wichita and worked for a CPA firm that specialized in Farmers Coop audits and taxation. She joined our firm in 1990 with a focus on income tax and financial statement preparation for individuals and small businesses.
Michele lives in Lee's Summit, MO with her husband and two of her three children. She has one grandchild and enjoys spending time with family.