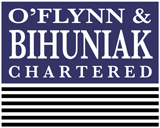 Favorite Ice Cream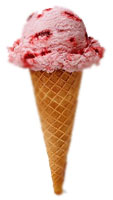 Strawberry

Mutsa Majee
Certified Public Accountant
Mutsa was born in Mutare, Zimbabwe. After finishing high school in 2008, she moved to the USA for college. In 2013, Mutsa graduated Summa Cum Laude with a degree in Accounting from the University of Missouri-Kansas City. She also obtained her Master's degree in Accounting from the same university.
Before joining O'Flynn & Bihuniak she worked for KPMG, LLC.
Mutsa lives in Gladstone, Missouri and enjoys biking, traveling, and hanging out with family and friends.