---
Meridith Bihuniak, Owner, CPA -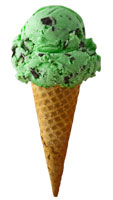 Meridith was born in Shawnee Mission, Kansas and lived in Iowa, Missouri and Connecticut before attending college. She graduated Summa Cum Laude from The University of Kansas with a degree in Accounting and Business Administration in 1991. Her masters degree in accounting was received in 1995 from The University of Missouri, Kansas City.
In 1998, Meridith merged her firm company with Napshin & O'Flynn Chartered. She brought the firm into the computer age and became a partner. She later acquired full ownership after Bill O'Flynn retired in June, 2015.
Meridith lives in Prairie Village with her husband and four sons. She enjoys exercising, traveling, and attending soccer games. Her favorite ice cream is mint chocolate chip.
---
LaDonna Benne, CPA -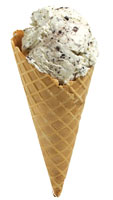 LaDonna was born in Maryville, MO and grew up in Kansas City, MO north of the river. She graduated with a Bachelor of Science in Accounting from the University of Missouri, Kansas City.
After graduation, LaDonna started working at McDonald, Napshin & Shedd, a predecessor firm to O'Flynn & Bihuniak. She has gone from the youngest tax preparer to the oldest.
A wooded property south of Platte City is where LaDonna lives with her husband. She is the mother of three and enjoys being a grandmother, reading, movies and helping her daughter's high school theater productions. Her favorite ice cream is cookie dough.
---
Michele Warnecke, Accountant -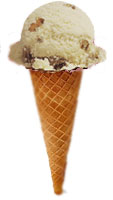 Michele was born in Wichita, KS but grew up in Camdenton, MO. After one year in Jefferson City and graduating a Jay, she moved to Columbia, MO and earned her Bachelor of Science in Accountancy from Mizzou.
After graduation, Michele returned to Wichita and worked for a CPA firm that specialized in Farmers Coop audits and taxation. She joined our firm in 1990 with a focus on income tax and financial statement preparation for individuals and small businesses.
Michele lives in Lee's Summit, MO with her husband and two of her three children. She has one grandchild and enjoys spending time with family. Her favorite ice cream is butter pecan.
---
Joli Wimer, Office Manager -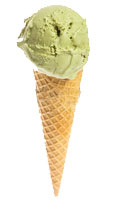 Joli was born in Topeka, KS and has lived in New Mexico, Texas and England where her husband was stationed in the Air Force. After graduating from Shawnee Mission West high school, Joli attended Pittsburg State University and New Mexico State University.
Joli started with the firm 2010, and brings a multitude of skills and experiences. From marketing to advertising and staff management to general accounting, Joli has proven to be a great asset.
Joli lives in Overland Park and her passions are family, friends, animals and going to the lake or beach. Joli also enjoys reading and all genres of music. Her favorite ice cream is pistachio almond.
---
Lisa Johnson, Accountant -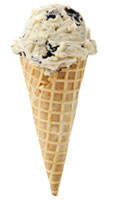 Lisa was born and raised in Orlando, FL. She traveled "north" to Gainesville to attend the University of Florida where she obtained her Bachelor of Science in Accounting and Master of Accounting, both awarded in 1996.
After graduation, Lisa inched further north to Jacksonville, FL and began her career at a "Big 4" accounting firm, specializing in tax, internal audit, and finance. Her career eventually brought her to the Midwest after she met and married her husband, a native of Kansas.
Lisa and her husband now live in Shawnee and are raising their four teenage children. Lisa enjoys the warm weather and takes advantage of gardening and tending to their large koi pond. Her favorite destination is still any sunny beach in Florida. Her favorite ice cream is cookies and cream.
---
Divya Bhandola, Accountant

Divya was born in India, and grew up there as well as in the US, including in Kansas. She graduated with her Bachelor's of Science in Accounting and Bachelor's in Finance degrees from the University of Missouri-Kansas City.
After graduation, Divya began her career in federal tax at a Big 4 accounting firm in Kansas City. She then proceeded to work with a regional public accounting firm, specializing in various entities' taxation, and now continues to enjoy helping clients achieve their optimal tax results.
Divya lives in Lenexa, where she enjoys spending time with her family and friends, and some of her favorite activities include working out, reading everything under the sun, and listening to world music. Her favorite ice cream flavor is chocolate hazelnut.
---
Abacus Sterling, Office Cat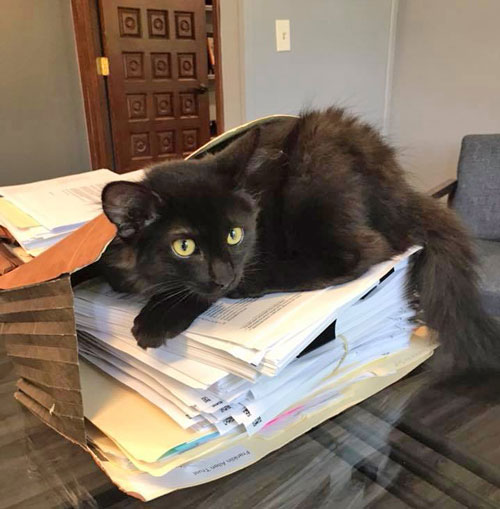 The staff is successful at Breakout KC!
---

Website managed by 4 Boys, Inc.