HALL OF FAME
This is a longevity award given to musicians that have played in bands for 3 or more years,
completed 7 or more sessions and performed in 6 or more concerts.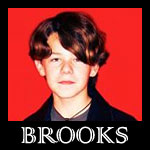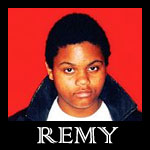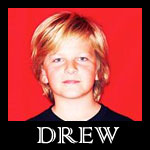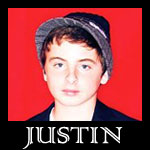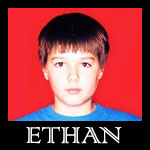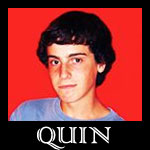 HONORS CLUB
This award is given to dedicated musicians that have the desire to be in a quality band, practice often, come prepared to rehearsal, play multiple instruments, write songs, improvise (solo), perform or sing well in public, and complete 3 or more sessions.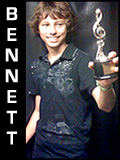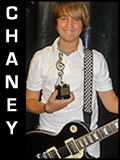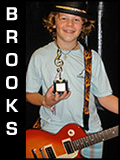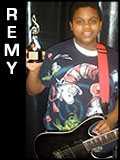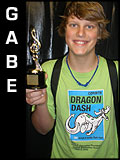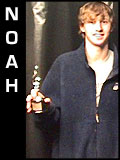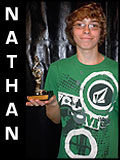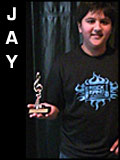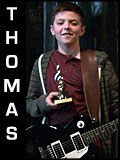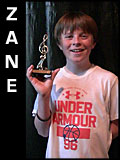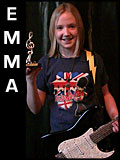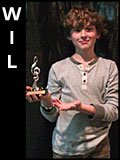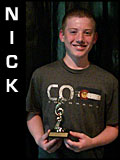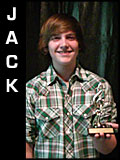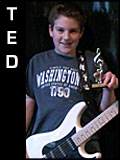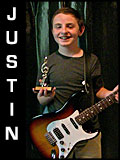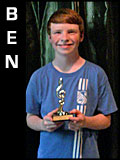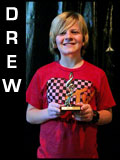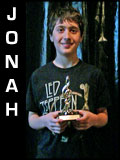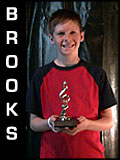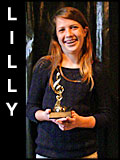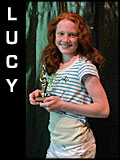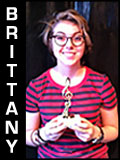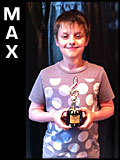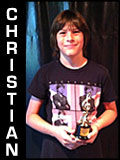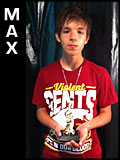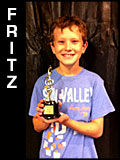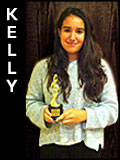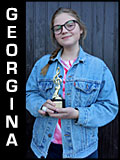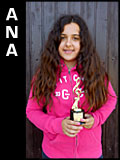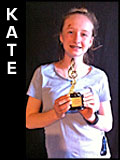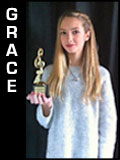 100+ SONGS
This award is given to musicians that have performed 100 (or more) songs at Rock Band Academy concerts.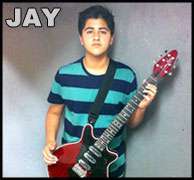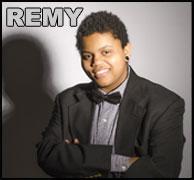 1000+ VIDEO VIEWS
This award is given to bands that (1) receive over 1,000 YouTube music video views within 10 months after the video was published and (2) are enrolled in Rock Band Academy at the time.
Former Rock Band Academy musicians
are recording albums, attending universities and touring.